Our goal is to enrich society through the use of AI.
We believe our expertise can contribute toward the development of a better society.
With the dizzying speed of AI evolution and the necessity for businesses to have an AI strategy, AI professionals become a key part of society more and more each day.
As providers of a variety of AI services, we often encounter cases where AI is not utilized properly or where businesses have not taken the next steps after establishing an AI team.
We believe that the ability to give advice on customer issues with pinpoint accuracy allows us to support smart issue resolutions, contributing to customer growth and social progress.
This idea grew and led us to a way to resolve issues alongside customers in the form of the Rist Adviser Service, which provides consultations for optimized AI usage.
Our advisers all boast superior records on Kaggle, the world's largest data analysis competition platform and a hub for data scientists all over the world, as Kaggle Masters or higher positions.
Our advisers will direct you to the shortest route toward efficient AI usage and streamlined business, providing the support for your AI team to deliver their optimal performance.
At Rist, we want to light the way for your AI team to improve their problem-solving skills, and also create an atmosphere where you have the flexibility of time, spirit, and human resources that give rise to new ideas.
We believe that taking this route leads toward new developments for society and businesses alike.
Rist Adviser ServiceThree Advantages
of Our Service.
01

Arriving at optimal solutions quickly

The Rist Kaggle Team will demonstrate shortcuts for project advancement under the leadership of a Kaggle Grandmaster.

02

A partner you can always rely on

The Rist Kaggle Team is able to respond online via our Adviser Service.
After considering the issues and assessing the team, we will offer advice and work in tandem to find solutions.

03

Improving AI engineering skills

We assist the customer's internal engineering teams advance with work on actual data collection and analysis algorithms based on our advice as we work together on projects, creating an ongoing partnership.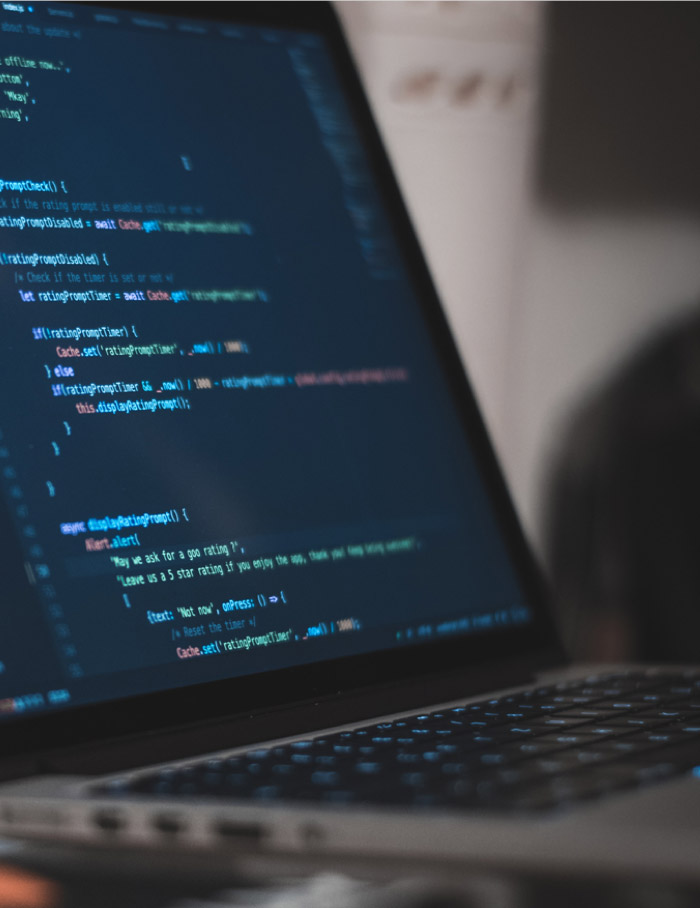 Three Examples
of Our Service in Action

Three Examples
of Our Service in Action
1

Internal AI project not producing expected results

Reviewing the AI project that is underway and providing support in resolving issues

Rist advisers give pointers starting with data collection methodology for customers that feel they are not getting results even when their project's POC(Proof Of Concept) succeeded, or that their project is not progressing well. We aim to improve fundamental skills for the entire AI team instead of just showing you shortcuts to optimization.

2

A desire to reinforce the internal AI team or launch such a team in the future

Making effective use of current AI personnel

We offer advice for both customers who have hired AI teams and those who want to launch a team in the future on everything from starting up through establishing efficient workflows. We foster and help establish the imaginative and cognitive habits that will lead customers to the shortest path to a resolution.

3

A desire to advance with genuine Digital Transformation (DX)

Supporting company-wide reforms through DX advancement

We work with the people in charge of DX advancement at companies that wish to reform their entire organizations using digital technology, offering advice on resolving issues suited to their needs with pinpoint accuracy for smooth DX progression.
Service Contents
Adviser-led

Meetings and study groups, 2x/month (2 hours/session)
Slack support as needed (up to 5 individuals)

Advisers
Specialists with "Kaggle Master" or higher Kaggle ranks
Price
¥500,000/month
Contract Flow
Free Counseling

We offer free counseling to anyone who inquires with us. We review the specifics of current issues during an interview conducted with and by customer's engineers. To begin the process, we welcome your inquiries.

Kick-off Meeting

We hold online meetings in order to address issues, including proposing services suited to the customer's needs and providing explanations on how to proceed.

Contract Signing

If you feel fully satisfied with the content of our services, we enter into a contract.