Predicting the next step based on massive amounts of data.
We do this frequently in our lives on a daily basis.
For example, we take umbrellas when we leave the home if it's cloudy out. We leave earlier when we go out on weekends, knowing traffic will be worse otherwise. We move to the edges of streets without sidewalks when we hear a car during a walk, drive slower around the time when schools let out, and pay attention near corners.
In this fashion, regardless of whether we do it consciously or not, we are always acutely sensitive to our surroundings, actively predicting "what comes next." This is also true of business settings. Rist provides AI solutions that reach decisions based on all sorts of data required to identify minute shifts in machinery, in the same way a veteran engineer with nuanced expertise cultivated over years of work would.
We do this to bring about resolutions to manufacturing site issues and improve productivity for our customers.
For customers considering data analytics
If your company adopted data analytics, but wasn't sure if there was any impact.

If the effects from the data analytics your company adopted weren't positive.

If your company isn't sure where to begin in the first place, or how analytics would be useful.
Understanding the significance of the collected data and appropriately categorizing it dramatically improves the accuracy of data analytics. Our data scientists are specialists in AI development, with a collective wealth of expertise and experience between them. They produce "footholds for prediction" with flexible ingenuity and advanced analytic skills.
Through Rist, data scientists with the best credentials in the world will tour your work site with you, giving precise explanations covering everything from the significance of data to the processes needed to produce the appropriate AI system. You can relax and leave everything to us.
What Data Analytics Can Do for You
Issue Sorting and Data Confirmation
We determine issues from the information received during consultation, and confirm data gathered from the customer's business.
Data sorting (feature engineering) and algorithm construction
Rist employs a division of data scientists with expertise and specialized understanding of statistical methodology in data analytics led by a Kaggle Grandmaster. They understand the significance of data collected and categorize it appropriately. Then, an optimized algorithm for the customer's business is constructed using advanced analytics.
Predictive Model and AI System Development
We construct predictive models from analysis results, and put these into operation at the customer's business or work site. We also accept consultations on application development or similar work that incorporates AI systems.
Predictive maintenance
Demand predictions
Yield rate improvements
Loss reduction
Application development or similar work that incorporates AI systems
Data Analytics Handled by an Elite Team of
World-Class Specialists
Recently, the name Kaggle has gained recognition. Kaggle is a community in which data scientists all over the world compete for AI accuracy. The top data scientists are granted the title of "Kaggle Grandmaster."
Rist's data analysis specialist team is a world-class group led by a Kaggle Grandmaster.
The Rist Data Analytics Team Advisor
Kaggle Grandmaster
Kazuki Onodera
Began work in the development of core banking systems after graduating university. Subsequently, he was involved in the construction of an auditing model for financial institutions as a financial consultant, while simultaneously winning 2nd place in the KDD Cup 2015 data-mining contest held by ACM/KDD.
Later, in 2017, he would also win 2nd place in Kaggle's Instacart Market Basket Analysis competition. He is currently involved in the development of RAPIDS as a Senior Deep Learning Data Scientist for NVIDIA.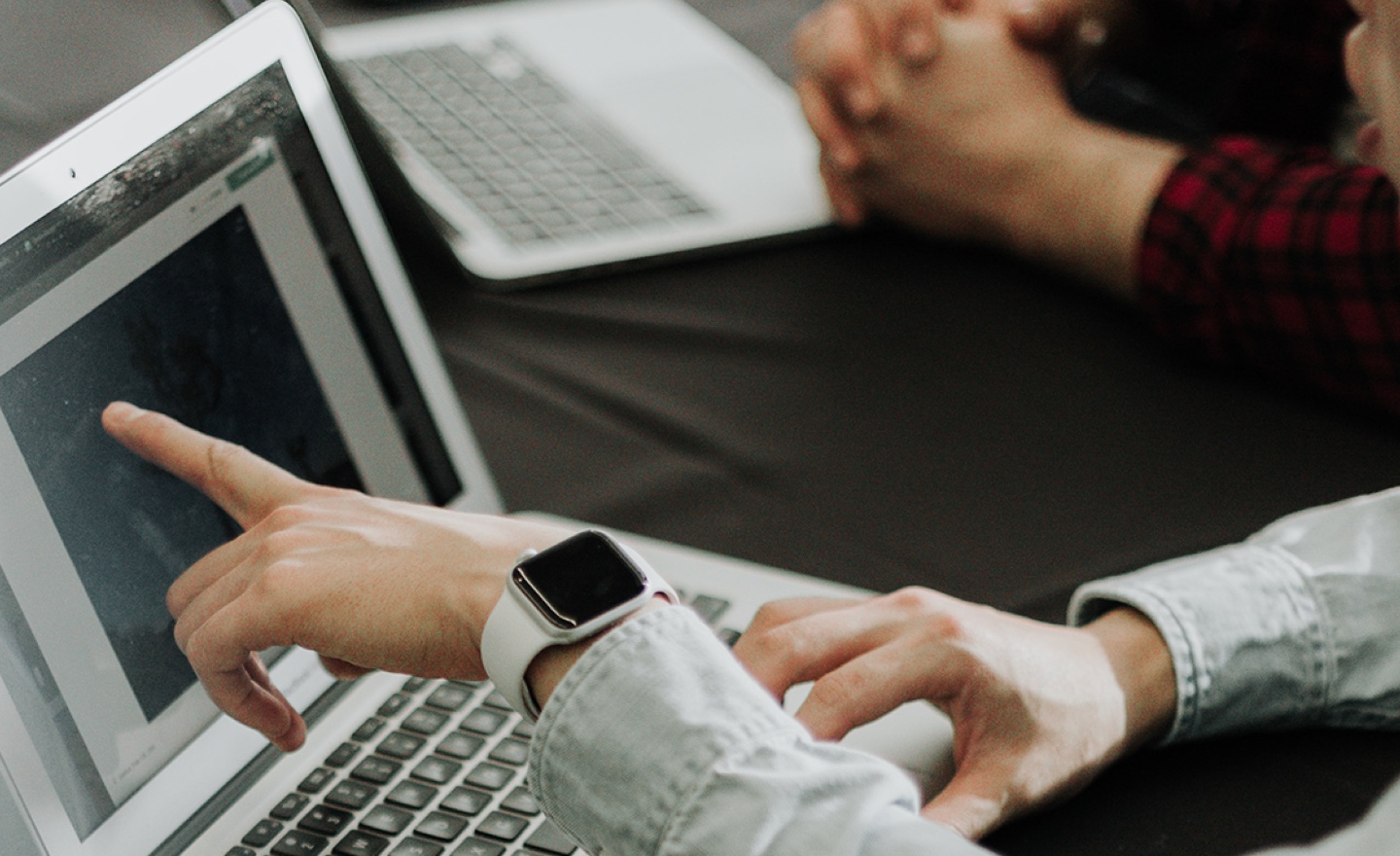 It Begins With Inspiration:
Feature Engineering
"Feature engineering" is the most important method used in data analytics. It is the process of extracting "features" (expressed as numerical values) from information that characterizes data, and it works to improve the accuracy of predictive models. It is precisely because our data scientists are an elite team with experience and expertise in a wide range of industries and fields that Rist is able to gain a sense for and find inspiration in the selection of the "right" features.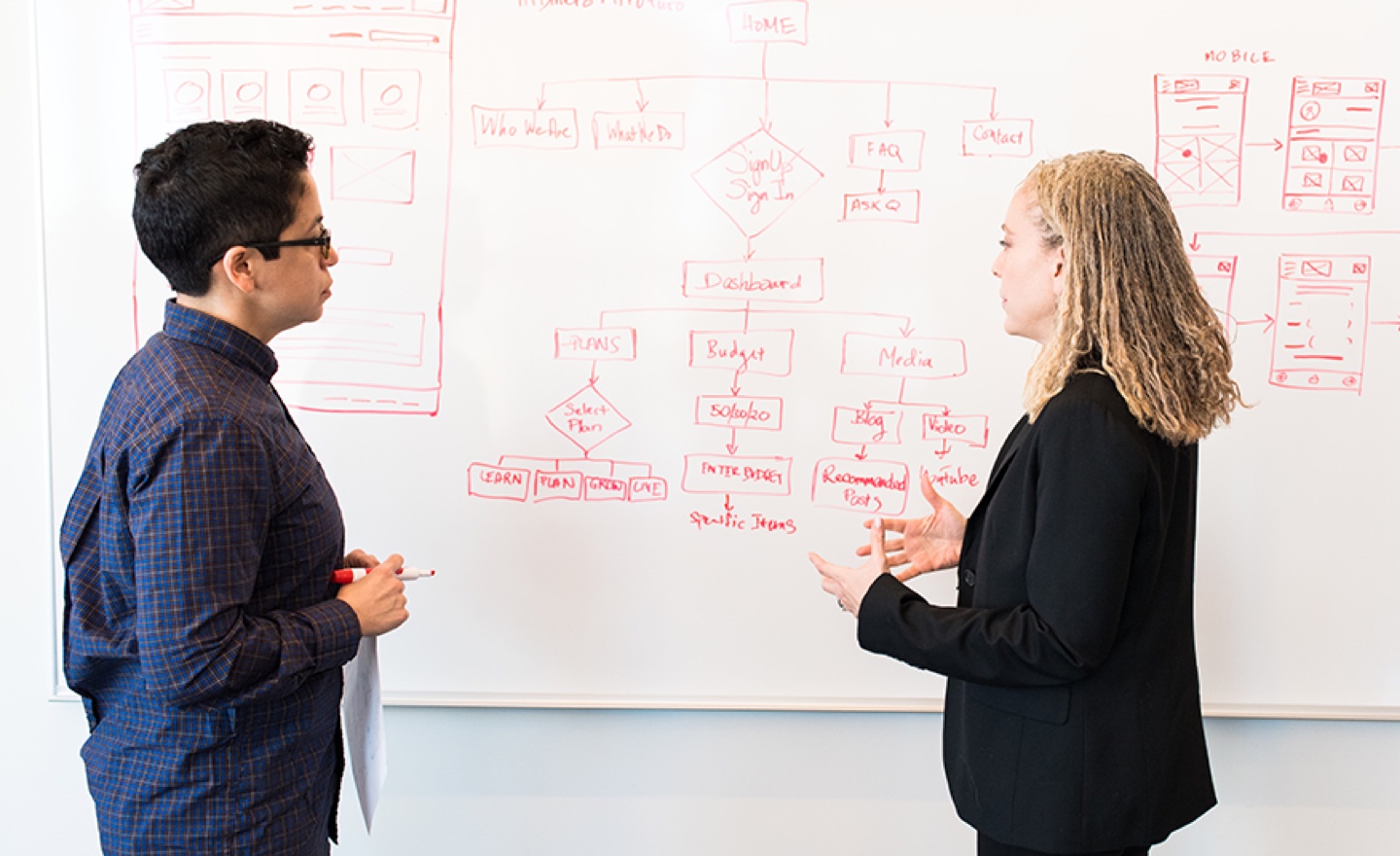 Working Hand-in-Hand With Customers:
Data Analytics and AI System Development
Rist's team of data analysis specialists works with customers as a trusted partner. Consultants that are familiar with work sites will connect customers with data scientists, sharing information on issues at all times. We offer careful explanations of all processes up to AI system completion, and work hand-in-hand with customers to serve as a one-stop solution from development through installation, all while forming a deeper mutual understanding with the customer.
Examples of Data Analytics in Use
in the Manufacturing Industry
Predictive maintenance

Reduced costs and downtime can be achieved through the prediction of device and equipment malfunctions and wear, allowing for optimally-timed inspection and part replacements.

Demand predictions (production balancing)

Balance production quantities by predicting the amounts sold and shipped, as well as managing inventory. This also allows for better optimization of procurement and pricing.

Yield rate improvements and loss reductions

Analysis of the causes behind production line defects can improve yield rates. It also reduces manufacturing costs and improves productivity.
Our data scientists are also active in fields other than manufacturing
E-commerce website next-purchase prediction models

Predict what sort of products a certain type of customer may buy next, using past sales data from businesses that sell products over the Internet.

Physical store sales and demand prediction models

Predict future (such as the next day or month's) store sales and demand using past POS register data and other sales data.

Real estate sales price prediction models

Predict the sales price for specific land from information on the land's properties, surroundings, and usability, etc., as well as data on past sales records.

Detection models for unauthorized credit card usage

Classifies credit card usage as authorized or unauthorized and detects unauthorized use via comparison of current use (how much was purchased of which items over what period of time) with past use.